Diffusion Furnace Refurbishing and Upgrading
Pacific Thermo has in-house facilities for refurbishing and/or reconfiguring a customers diffusion furnace system. This includes upgrading to larger wafer processing capability, process reconfiguration, adding automatic loading systems and upgrading controls.
Reconditioned Diffusion Furnace Systems
Pacific Thermo offers previously-owned diffusion furnace systems at greatly reduced price compared to new systems. These fully reconditioned systems (Thermco, Tempress, Bruce, etc.) may be configured to a customers specific processing requirements.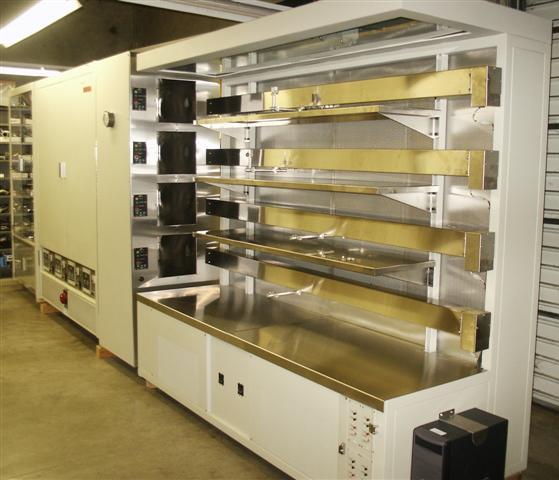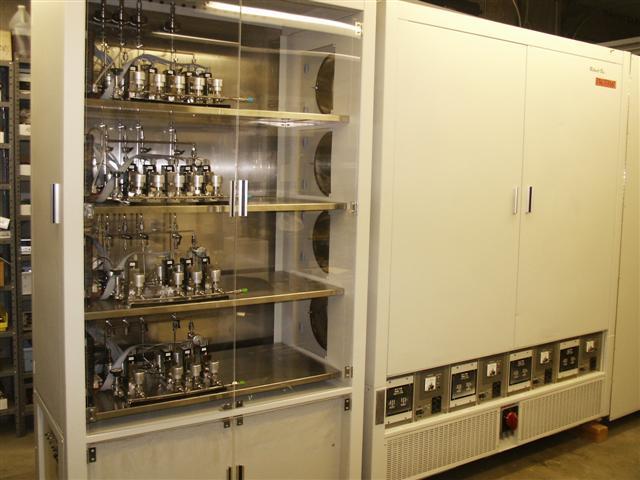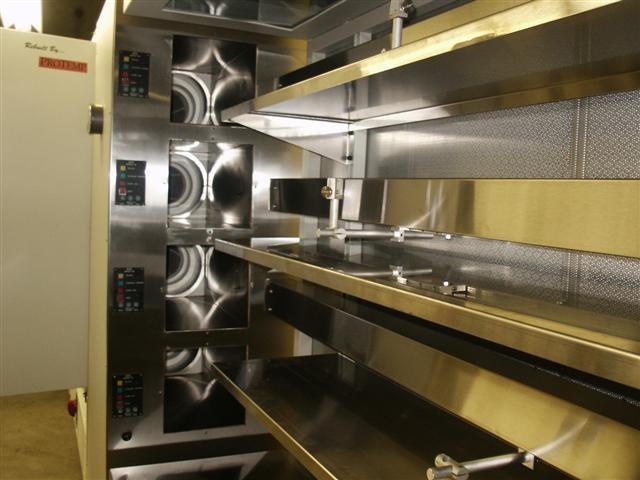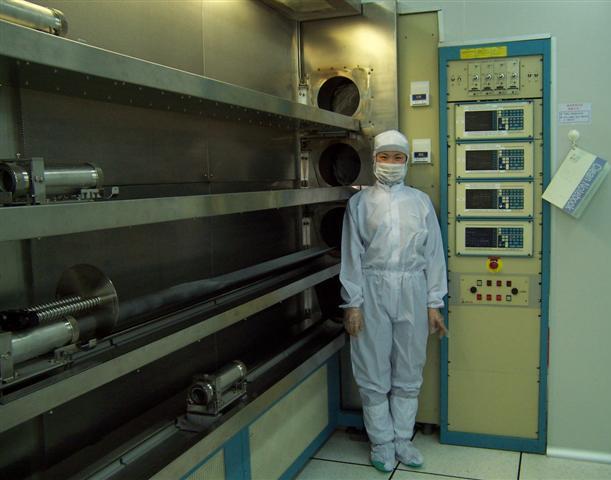 Add-ons for Diffusion Furnaces
The following add-ons may be applied to most semiconductor and solar cell diffusion furnace systems.